Managed IT Services & Security for Phoenix Area Healthcare Providers & Businesses
Is Your Current Computer Guy Cutting Corners, Overcharging You, Not Securing Your Precious Patient Data, And Not Securing Your Computer Network As Well As They Should?
Give us a call and let us show you what fast, friendly and highly-responsive IT Solutions in the Phoenix area should be for your business: 480-282-9068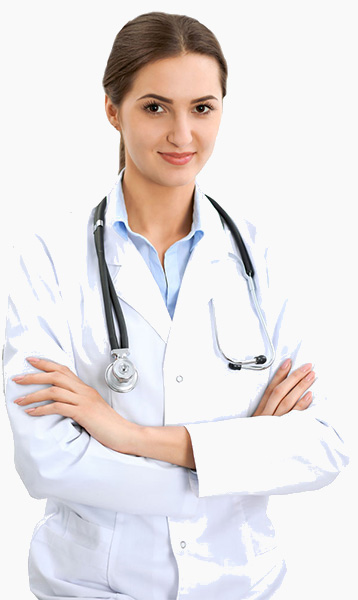 Call Us Today At 480-282-9068
AZCOMP Technologies: trusted computer support for businesses throughout Phoenix – Let us help you today!
Maybe you're concerned with the current rising costs of your IT services, or maybe you are just running short on time because of your expanding business and need to hand over the reins of some services to someone else. Whatever your reason, we can help you with quality IT services today.
Your business can save money and time today with our managed services, network solutions, IT support and more.
Not Ready To Call Us Just Yet?
If so, we would at least like to send you a copy of our recently published report, "What every small business owner must know about protecting and preserving their company's critical data and computer systems".
If your data is important to your business and you cannot afford to have your operations halted for days – even weeks – due to data loss or corruption, then you need to read this report and act on the information shared. This report will outline the most commonly made, costly mistakes that most small business owners make with their data backups.
Simply fill out the form here and download your copy today!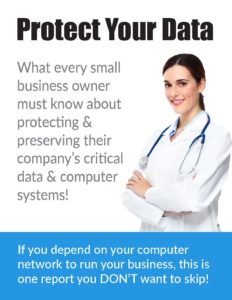 Download Your
Free Copy Now